A Few Words About Us
Founded in 1993, Maple Leaf Wheelchair is a family-owned manufacturing company based in Canada that specializes in mobility products such as Manual Wheelchairs, Tilt and Recline Wheelchairs, Commodes, and mobility seating and accessory products.
Founders, Betty Mohan and Hardath Singh, have worked in the wheelchair industry for over 60 years combined. After gaining an ample amount of industry experience and knowledge, they started their own company in Mississauga, Ontario. Through unparalleled hard work and dedication, Maple Leaf Wheelchair has become one of Canada's leading wheelchair manufacturing companies.
Our dedicated team is proud to assist in helping ensure that we find the right product to fit your clients' needs. Our sales team will partner with you to educate and inform you of all product's capabilities and options. They will also partner with our production team to help develop and design a custom solution if needed. Our customer service team will assist in filling your order as well as answer any technical and accounting questions. Lastly, our production team will work to fulfil your order with a quality product in a timely manner.
We stand behind each of our products and will work to ensure they meet yours and your client's expectations. Our wheelchairs and commodes are backed with a 5-year warranty on their frames, and 2-years on components and accessories.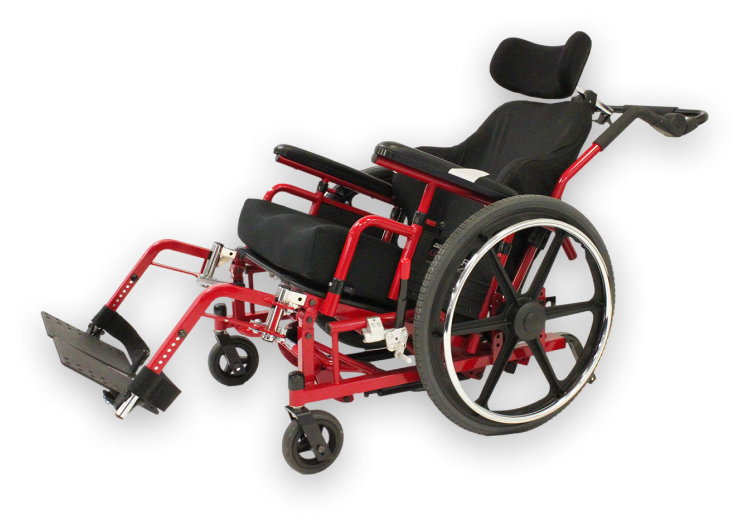 Mission
Our mission is to improve the quality of life for mobility challenged individuals. We provide personalized service to our clients by offering a wide range of products that is sure to fit any need. Our team also specializes in customization to help increase the functionality of our products to ensure the users comfort and usability. We produce high quality, long lasting products all made in Canada.
Why Choose Maple Leaf Wheelchair?
Proudly Canadian built. You can expect high quality, long lasting products
Because we manufacture in Canada, we can accommodate any custom needs
Our SuperTilt chair offers the smoothest, most comfortable tilting mechanism on the market
For bariatric clients, our products will stand up to your HD needs
Family owned and operated for 3 generations
Friendly staff and sales team and top notch customer service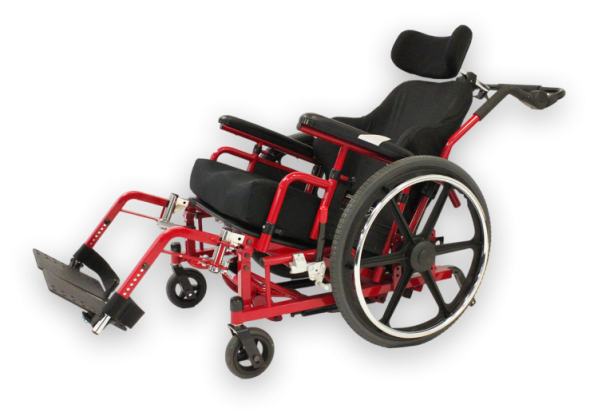 Maple Leaf Wheelchair Partners