All of our products are proudly manufactured in Canada
Proudly serving the healthcare community for over 25 years.
Maple Leaf Wheelchair is a Canadian based manufacturing company with over 70 years of experience in the wheelchair industry between our ownership partners. Our product line includes, manual and tilt wheelchairs, commodes, and a full line of wheelchair seating and accessories. Our 26,000 sq. ft. facility houses a machine shop where we bring in raw materials of steel, aluminum and stainless steel to cut, punch, and bend. A welding department specializing in Brazing, Mig and Tig. An Upholstery that cuts and sews all of our upholstered covers, as well as fabricates our seating and accessory products. Lastly, we house an assembly department where our products are built to spec, meeting each clients needs.
Over 25 years in business - since 1993
Canada' longest serving wheelchair manufacturer
Over 200 Authorized Dealers across Canada
#1 Selling Tilt Chair in Canada
Dealers
As a manufacturing company, Maple Leaf Wheelchair distributes it's wide array of products through a knowledgeable and extensive dealer network.
We do not sell directly to the public to ensure that you get the right product for your particular needs.
Find a Dealer
Become a Dealer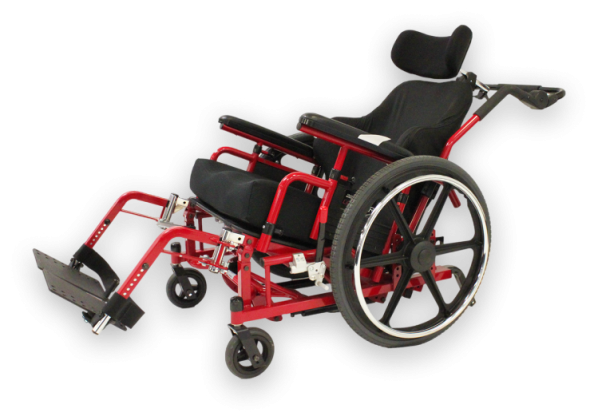 Maple Leaf Wheelchair Partners